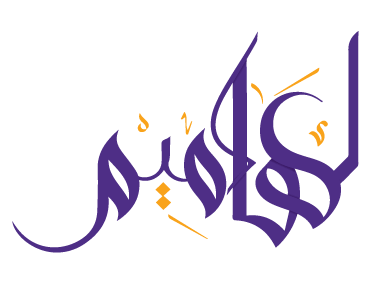 شركة سعودية متخصصة بالحلول التسويقية المتكاملة
social media marketing agency
Being close to your customers is linked to your presence with them everywhere and at all times. Therefore, applications are currently the most important place for you as a brand to be present in order to verify your proximity to your customer, and in order to ensure the desired access to your customers, we -Lahmim- as a professional application design company promise you to design your application for you in a way that ensures you achieve the desired profits from your application, as we are always present as a professional application creation company to provide you with the best advices that makes your application the best place for your customer, as we program your application in a way that suits and fits the nature of your target customer and also in the way that serves your brand.
Building a social media strategy

At Lahmim, we constantly develop our own strategies for appearing on social media sites to suit your current and future needs, in which clear goals, effective tools and a clear statement of the target audience's personalities are formulated in order to ultimately guide them towards the overall goals of the brand.
Social media content management

Content is the key to success for digital presence, so we make sure at Lahmim to create the best content strategies and formulate messages that express the personality of your brand and fit the nature of your target audience, which affects the attractiveness of your social media accounts.
Interacting and managing communication with the audience

Keeping you in constant and fruitful contact with your audience is the most important secrets of Lhamim success in managing social media accounts. We work through our specialized team that is full of long experience to build methodologies for responses, communication and crisis management in social media according to the best international models and practices.
Why you better choose us:
Because we are committed to working with passion and innovation, and we excel in content that exceeds expectations to achieve success for our partners.
0563767833 – Info@lhamim.com