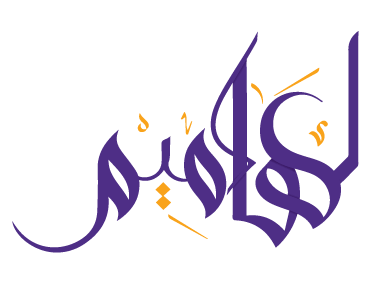 شركة سعودية متخصصة بالحلول التسويقية المتكاملة
Mobile App Development company – we design your app with perfection to communicate your branding to your customers

Being close to your customers is linked to your presence with them everywhere and at all times. Therefore, applications are currently the most important place for you as a brand to be present in order to verify your proximity to your customer, and in order to ensure the desired access to your customers, we -Lahmim- as a professional application design company promise you to design your application for you in a way that ensures you achieve the desired profits from your application, as we are always present as a professional application creation company to provide you with the best advices that makes your application the best place for your customer, as we program your application in a way that suits and fits the nature of your target customer and also in the way that serves your brand.
What distinguishes us in application design

At Lhamim, we take your unique application for several steps to ensure the quality of mastery, including:
We carefully study your target audience.
We define your ideas and goals from the application.
We adapt your application to your target audience.
We make sure your application is easy to use.
We care about the speed of use and upload of your application.
We provide the highest levels of security and privacy for your application.
Our areas of application design

At Lhamim, we serve our clients in every field, as we design and program applications in several fields, including:
Delivery and transportation applications.
Various gaming applications.
Entertainment and recreation applications.
Education and reading applications.
Leasing applications and services.
Fashion and beauty applications.
IOS / Android application design

We advise our clients, as a professional application design company, of the following:
To be present on applications (iPhone, iPad, Android, tablet) to fully reach and exist around your target customer.
To ensure that your application complies with the specified technical specifications according to the needs of your target customer, before uploading it to the App Store or Google Play.
Why you better choose us:
Because we are committed to working with passion and innovation, and we excel in content that exceeds expectations to achieve success for our partners.
0563767833 – Info@lhamim.com