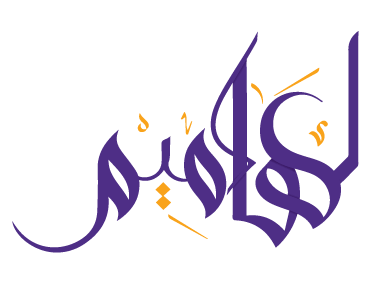 شركة سعودية متخصصة بالحلول التسويقية المتكاملة
Advertising agency – a different concept for your commercials

No matter how different your goals for creating advertising campaigns are, Lhamim is ready to draw an access map to it, so we make sure to increase awareness of your brand and improve communication with the target audience and persuade them to buy your products or request services through smart, targeted campaigns and specific timeframes and means, while supporting you with reports measuring the impact and size of spread at the end of the campaign to find out your new position in the market.
Advertising campaigns

We organize and professionally produce all kinds of advertising campaigns, regardless of the size and size of your organization, to ensure high views of your products and services and a clear growth of your sales in a short period.
Digital advertising

We design qualitative advertisements that are widely viewed on social media, the Internet, or even e-mail and SMS messages, different from any advertising company that dealt with them previously.
Outdoor advertising

A wide spread of your commercial ads in the most vital places in Saudi Arabia with our smart ways to make them attractive and a thunder for the attention of the public to communicate with you and request your products.
Why you better choose us:

Because we are committed to working with passion and innovation, and we excel in content that exceeds expectations to achieve success for our partners.
0563767833 – Info@lhamim.com