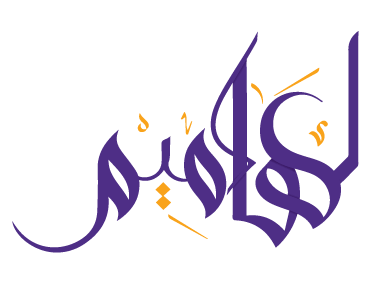 شركة سعودية متخصصة بالحلول التسويقية المتكاملة
Influencer Marketing – The most popular influencer network in Saudi Arabia

With our long experience and extensive partnerships with influencers, content makers and bloggers in various fields, we have developed ideal marketing strategies that proceed from your brand goals and derive their ideas from your identity and personality; let's integrate with our most popular partner base by launching creative conceptual marketing campaigns that deliver the results you are looking for.
Content type

Among the social media influencers in Saudi Arabia, our selection of influencers best suited to lead the digital campaign to promote your products and services depends on the type of content provided by the influencer and its suitability to indirectly display your business.
Value

In influencer marketing, we care that the personal values ​​embraced by the influencer are in line with the general values ​​sponsored by your brand to connect the audience with it during the campaign.
Platforms

We take into account the diversity of the platforms in which the campaign will be located and we care about your focus and targeting these platforms, so our criteria for selecting the most suitable influencers are related to their effectiveness on the platforms that are identified.
Why you better choose us:

Because we are committed to working with passion and innovation, and we excel in content that exceeds expectations to achieve success for our partners.
0563767833 – Info@lhamim.com