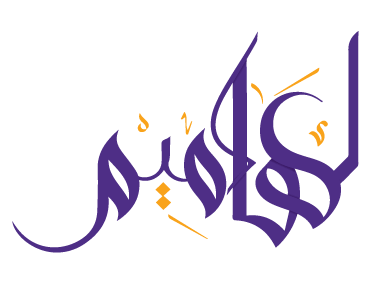 شركة سعودية متخصصة بالحلول التسويقية المتكاملة
Graphic design company – We're creative translating your messages into a photo

Creating striking, inspiring and technically complete graphic designs is considered as an essential part of developing effective marketing strategies for your brand is; to convey a professional image to potential clients. Our team of design talents of all sorts work together with brand innovation professionals to put you ahead of your competition.
Digital designs

All designs for posting on social media sites of various sizes.
Infographic

Design graphic design specialized in simplifying statistical and digital data into shapes and icons.
Logos

All kinds of text, manuscript and graphic business logos consistent with your own wishes and visions.
Publications

Advertising materials for printing and distribution, such as brochures, identification guides, business cards, folders and magazines.
Identity materials

Identity applications and promotional giveaways such as pens, notebooks, mugs, storage drives, and portfolios.
Packaging Materials

Everything related to factory production, product labels and packaging of various dimensions and materials.
Why you better choose us:

Because we are committed to working with passion and innovation, and we excel in content that exceeds expectations to achieve success for our partners.
0563767833 – Info@lhamim.com