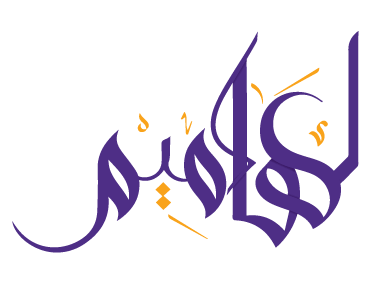 شركة سعودية متخصصة بالحلول التسويقية المتكاملة
Ecommerce Web Design Agency – a modern and flexible style for your online store

We believe that creating a distinct and fluency online store is the most important process in achieving the highest sales on the Internet, so we devoted our long experience in programming and interface design to help you own the unique and most attractive online store among competitors, based on deep tests of the needs of your audience, the type of your products and the goals of your brand.
A modern design

Facade design is our main game, our graphic design team will dazzle you with results that exceed your expectations in creating amazing interfaces for your store visitors, adding a modern touch to all pages and making them easy and simple in transitions.
High security

Besides the process of designing the interfaces and technical touches in the store, our distinction includes creating high security that is difficult to penetrate and with which it is impossible to lose or damage data, with our commitment to the continuous development of your database.
Ready for search engines

There is no point in a great online store without configuring search engines to be seen permanently by those interested in the products you offer, which helps to increase sales rates.
Why you better choose us:

Because we are committed to working with passion and innovation, and we excel in content that exceeds expectations to achieve success for our partners.
0563767833 – Info@lhamim.com