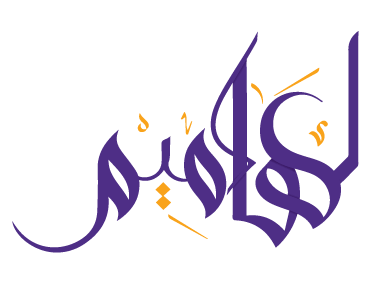 شركة سعودية متخصصة بالحلول التسويقية المتكاملة
Content Creation agency – Express your business personality with confidence

The content that displays your business identity is extremely important as it influences purchasing decisions, service requests and pushes the audience to fully know your business. Therefore, Lhamim services come to produce textual content to move your projects to a different level of expression and a striking and unique tone of voice and add attractiveness to your digital or traditional appearance on advertising and promotional means, distribution materials and others
Profiles

Have a profile distinguished in both Arabic and English language that talks about your personality, reviews your products and services strongly, and makes you the most convincing among competitors, prepared by the hands of a group of specialists in the field of marketing content and language experts.
Multiple content pages

Our page writing services include everything you need from marketing copies, product descriptions, press releases and reports, emails, e-books, identity materials, blogs and much more.
Social media posts

Choose what suits you from the textual social media post packages that come to you as a result of the ideas of our creators in the content preparation team and social account management to be your first line of appearing and communicating with the audience.
Why you better choose us:

Because we are committed to working with passion and innovation, and we excel in content that exceeds expectations to achieve success for our partners.
0563767833 – Info@lhamim.com