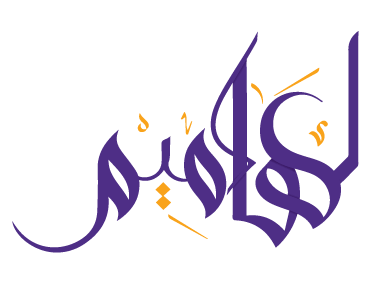 شركة سعودية متخصصة بالحلول التسويقية المتكاملة
Brand identity design – we put you between originality and difference

You want to design a promising Brand identity with clear goals and values, with a modern name and designs? Lhamim services are your best choice when searching for quality or commercial identity design prices that suit the size of your project, so you can get our comprehensive services in creating an identity that strongly expresses your values and special visions and attracts the attention of your target audience with the striking logo and name and facilitates your access to the market and book an advanced position in it. 
An added Value

We are interested in adding value to your business with an identity that exceeds, excels and embodies passion and ambition, while ensuring that this value reaches everyone who sees the mark.
Clear methodologies

The core of our superiority is that we are based on clear and effective methodologies that have been carefully created and tested extensively to serve as our guide in telling your next success story.
Integration

We are proud that all our work in designing a business identity for your project is our local industry in Lhamim, working on it by our skilled hands and weaving its uniqueness in the minds of our expert team.
Why you better choose us:

Because we are committed to working with passion and innovation, and we excel in content that exceeds expectations to achieve success for our partners.
0563767833 – Info@lhamim.com